No matter what you're into, Unirec's got you covered.
Hamilton's best value gym, located at the University of Waikato with student discounts, community memberships, group exercise, sports and more! No joining fees and flexible options – talk to us today about a free 7 day trial.
JOIN NOW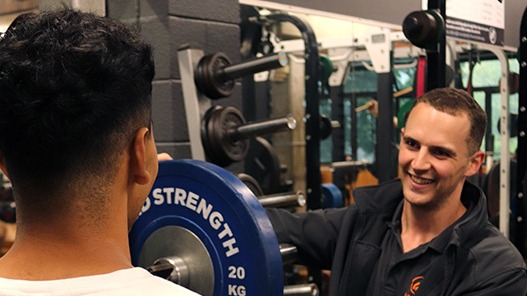 Exercise Consultations are delivered by our qualified Fitness Trainers and are free with your membership. Get a training program that suits you, learn about technique and more.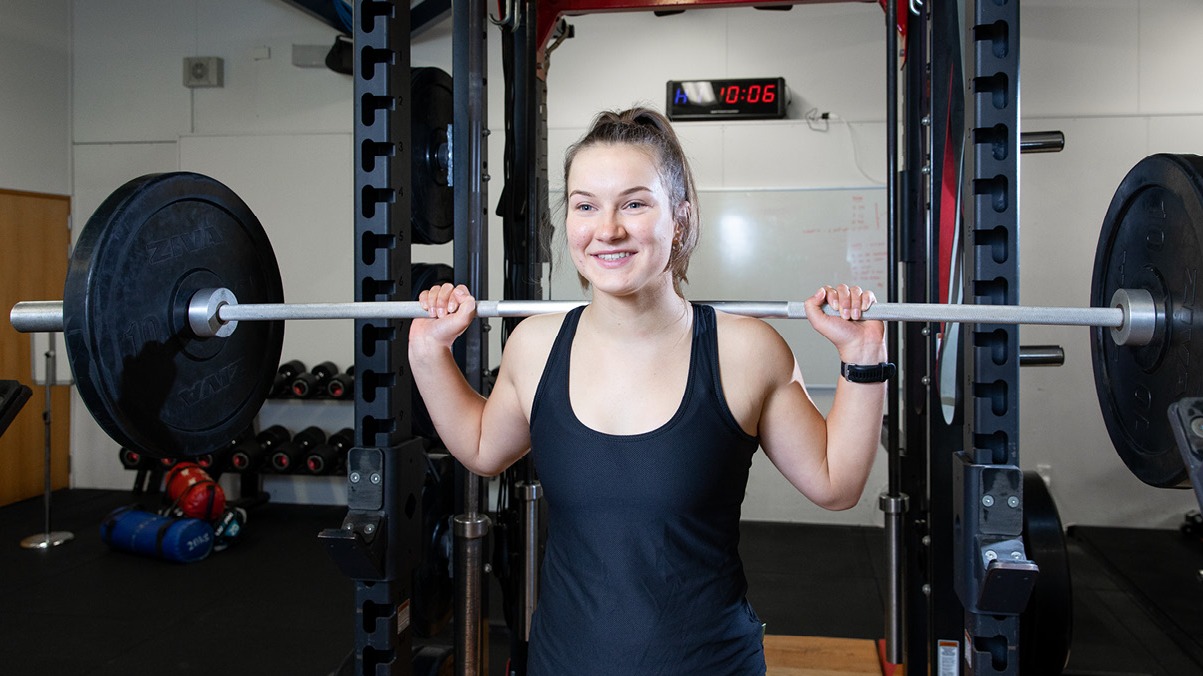 A free one hour intro session to the gym for wāhine students and UniRec members that teaches you how to use equipment and correct technique for the squat, deadlift, bench and more! For more info click here.